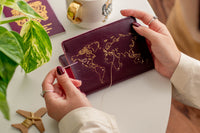 Hey Thread Chaser!
We make awesome stitchable accessories & craft supplies for the modern world.
Born from the idea to 'Sew Where You Go'.
Crafted with the traveller in mind, our luxurious (& beginner friendly!) kits let you show your life's journey in thread.
So let's get our stitch on...
Shop Bestsellers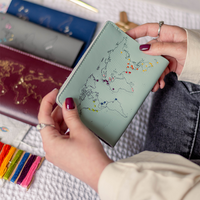 Our Values
We don't just want to make 'stuff', but joyful, thoughtful, kits of possibility. While we craft everything to last - we also make it easy for you to craft your own personality into each item - so that you'll want to keep it forever. 
Our products are special because of the stories that become a part of them. We want to make sure your treasured accessories survive for a life-time - designed to evolve as you carry on chasing threads.  
While the world is filled with digital distractions, we believe in the value of the hand-stitched cross; marking your experiences and creating travel gifts & accessories as unique as you are. 
Read more
We Plant a Tree with every order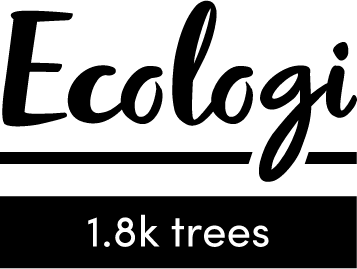 We are so happy to have recently partnered with Ecologi who are a platform for real climate action. 

Ecologi facilitate the funding of carbon offset projects and tree planting around the world.
Tree planting is one of the best tools to prevent our planet from rising above 1.5C , that's why we've decided to donate a percentage from each sale we make, to plant a brand new tree.

Here's to sewing seeds for change 🌳🪡
Chasing threads on Instagram